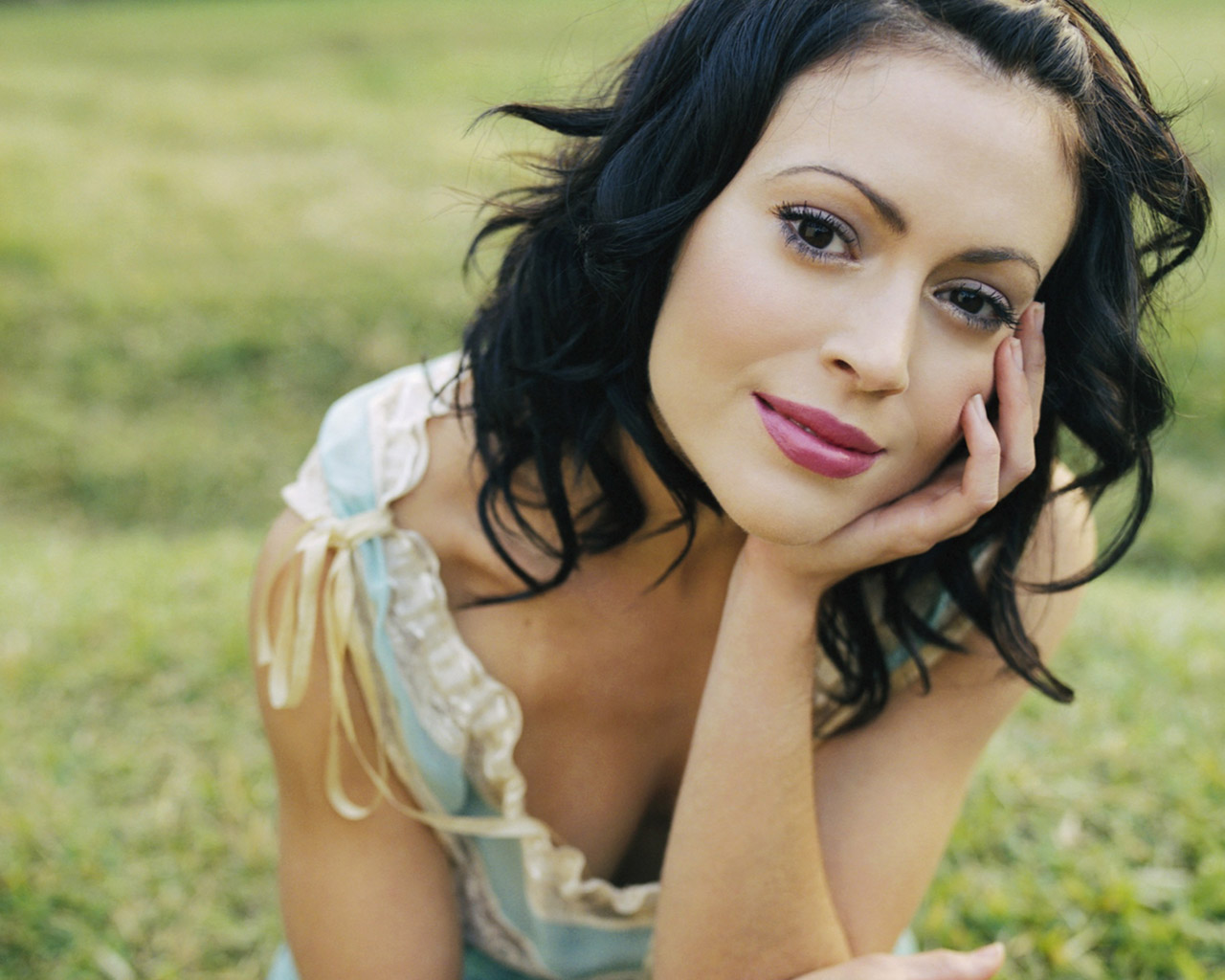 "Chin up" may be a good idea when it comes to facing a bad mood, but it's not the best plan when you're posing for a photograph. A new study published in the journal
Evolutionary Psychology
shows that the angle at which you hold your head may affect how you're
perceived by the opposite sex
. "
For women, a slight downward tilt of the head simulates the view from above and is most feminine and most attractive," Dr. Darren Burke told the
MSNBC blog The Body Odd
.
For men, a slight backward tilt of the head is judged as most masculine, which can make the man more attractive.
Burke, senior psychology lecturer at the University of Newcastle in Ourimbah, New South Wales, Australia, and his co-author (and wife) Dr. Danielle Sulikowski looked at how the height difference between men and women would influence whether their features were seen as masculine or feminine. They were testing a theory that evolution would have selected features in women that were most feminine when viewed from slightly above — the view men typically have of them.
Next time you post for a picture, tilt your face down slightly and then look up at the camera. Is that your most flattering angle?